MUSIC PRODUCER / SOUND ENGINEER / VIDEOGRAPHER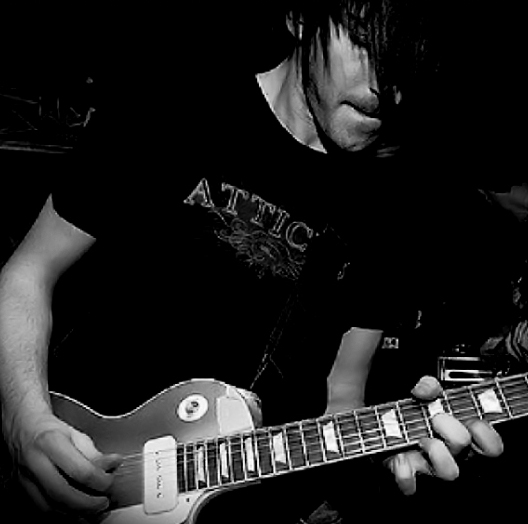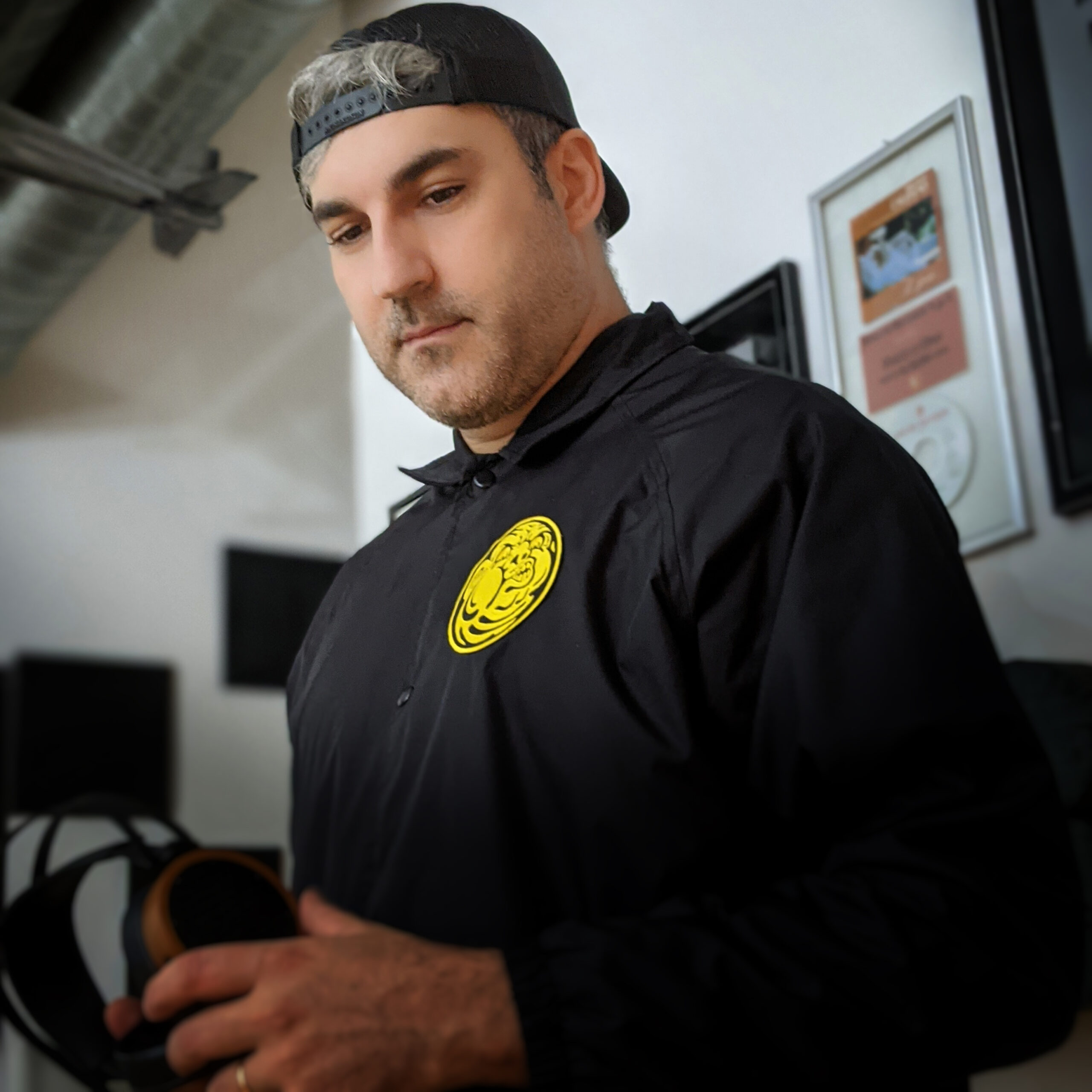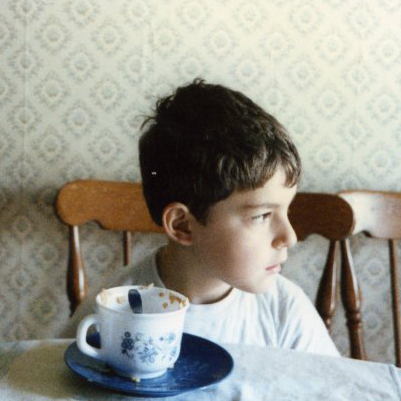 Complete music production services (both in the studio or remotely) including producing, co-writing, beat-making, drum editing, vocal tuning, engineering, re-amping, mixing, live performance, consultation, and songwriting.
Full mixing and mastering services aimed to bring any product to the next level, including broadcasting level targeting, audio restoring, sound design and sound editing both for the music industry and the broadcasting.
Full video productions including script realisation, casting, filming, video editing, color, look, animation, compositing.
DO YOU WANT TO WORK WITH ME?
If you want to work with me or have questions on how I would approach working on a product of yours do not hesitate to contact me by filling the following form: tell me about your project, when you would need it finished and how I could contact you back. Asking is free, so what are you waiting for?